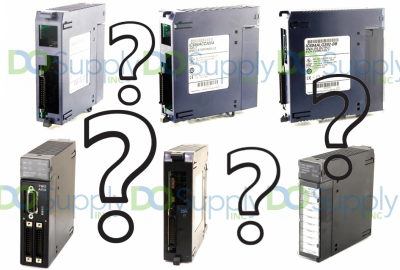 Hardware Comparison: GE Fanuc Series 90-30 vs the Emerson GE RX3i
The GE Fanuc Series 90-30 has
long been a workhorse PLC for GE automation control systems.
Introduced in 1991, the 90-30 series has been a popular choice for
industrial control professionals because of its versatility and
modularity.
By contrast, the RX3i CPU Programmable Automation Controller by GE
Automation represents the move toward a more comprehensive view of
automation and one that both builds on the foundation laid by the
90-30 series while offering even more advanced features and
versatility.
Read more

about Hardware Comparison: GE Fanuc Series 90-30 vs the Emerson GE RX3i