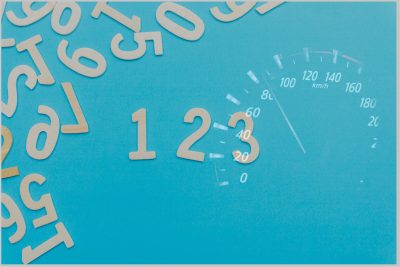 A Guide to High-Speed Counters (HSC) used in Programmable Logic Controllers (PLCs)
A high-speed counter (HSC) is a functional capability within particular PLCs. HSCs count the frequency of the pulse of processes from systems with elements such as high-speed encoders.
Counters in PLCs are an obscure but critical part of all PLCs. They can be a software-defined, virtual entity having low-frequency inputs to process. In high-speed input cases, a hardware input module must be designed to ensure the control process's proper operation to ensure the outputs' accuracy and timely delivery.
Read more

about A Guide to High-Speed Counters (HSC) used in Programmable Logic Controllers (PLCs)