Survey Finds Rapid Global Adoption of Robotic Process Automation
Deloitte, a private UK company made up of a collection of international firms, has released the results of their 2017 Global Robotics Survey, for which they surveyed 400 professionals representing a panorama of industries across the globe. The aim of this third annual call for responses was to gather information about the growing trend of implementing Robotic Process Automation (RPA). Their findings are predictive of a fast approaching, permanent change in the world's business landscape, as corporations continue to invest in RPA and work through the struggles of scale.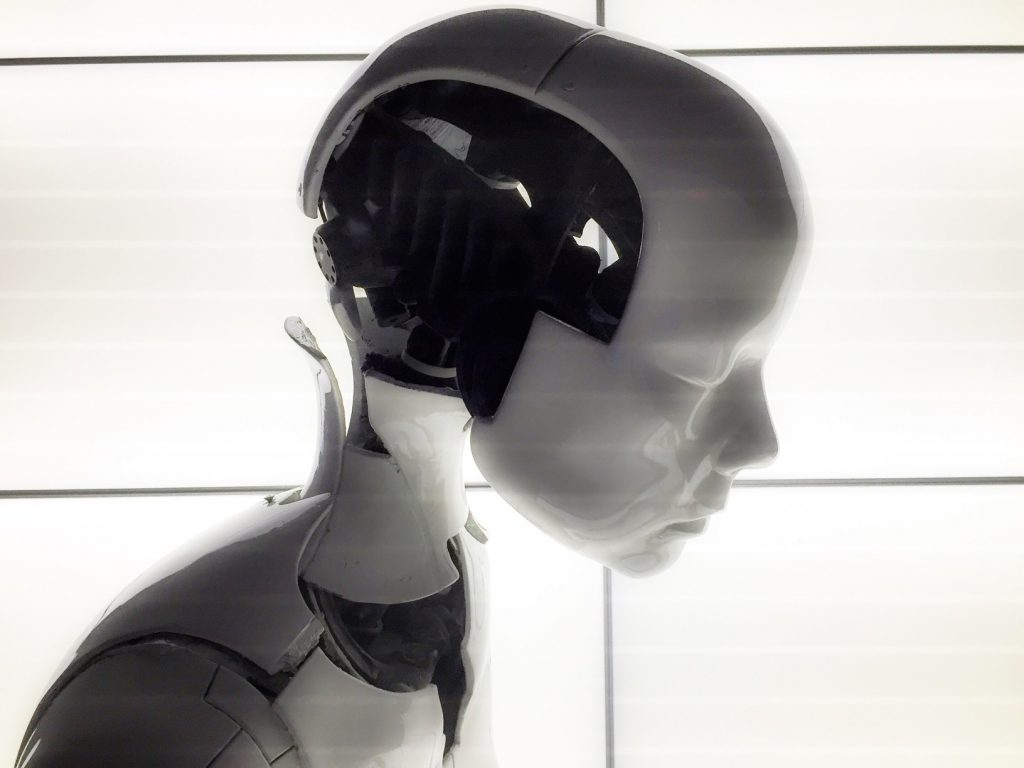 Definition
Robotic Process Automation (RPA) is a type of technology that is becoming rapidly prevalent in global industries. This type of technology is designed to free human workers from repetitive tasks. Though the term is often used interchangeably with words like "robotics", "robots" or "bots", it specifically refers to software robots, not those that perform physical tasks. RPA technology uses business logic and structured inputs to run simple rules-based processes through software applications, with results that are quicker, unremitting, and more accurate than what human workers can produce.
Leslie Willcocks, of the London School of Economics' Department of Management, further defines RPA by separating it into four so-called "streams" or sub-types:
Specialized software for custom processes within departments, e.g. macros
Scraping software that collects and synthesizes data from screens or the web
A Software Development Kit (SDK) that allows a business to create robots for its own processes
Enterprise-level software that is scalable, secure, and flexible across a spectrum of businesses
RPA's Global Prevalence
As reported in Deloitte's survey findings, 53% of global respondents are in various stages of implementing and using RPA, while an additional 19% have plans to start using the technology within the next two years. For 64% of those using RPA, its deployment is an enterprise-wide initiative; only one year ago, that number was 15%. Of those same organizations, 78% plan expanded investment in RPA over the next three years. If these trends continue through the next five years, use of RPA is predicted to be so widespread as to have achieved "near-universal adoption", to use Deloitte's phrasing.
Uses for RPA
While currently gaining a foothold in the realms of finance and customer service, the potential applications of RPA are vast. According to a whitepaper published by RPA vendor thoughtonomy, entitled "Robotic Process Automation: 6 Real World Use Cases", the technology has shown value in the following six areas:
IT & infrastructure support
Data migration and management
Back office administration
Digital and online initiatives
Connecting process islands
Customer service and support desk
Common themes among the above include ample repetitive tasks, the need for accuracy, cruciality of compliance, and the customer experience. Removing the need for humans to complete repetitive manual tasks will free them up to use their higher-order skills to focus on innovation, and add more value. Competitive advantage is the intended product.
Workforce Impacts
According to a report released by Forrester Research, dramatic changes to the global workforce are rapidly materializing, driven by the impacts of RPA. Deloitte's findings corroborate these assertions. Survey respondents who have already implemented and made efforts to scale RPA believe that 52% of full-time employee capacity could be taken on by robots. In doing so, employees are relieved of stressful and oftentimes mind-numbing tasks, freed to focus on more fulfilling, intelligent work.
Naturally, fears about workforce reductions persist. But as Leslie Willcocks asserts, "The evidence is that it's not whole jobs that will be lost but parts of jobs, and you can reassemble work into different types of jobs." Effective change management is key. In addition to looking at RPA as an opportunity to reduce costs, businesses will be forced to find ways to elevate the quality of the jobs they offer to remain competitive for talent. Still, they will be challenged to overcome Forrester Research's prediction that approximately 9% of the global workforce will have their livelihood threatened by RPA software.
Measurable Business Benefits
RPA's impacts, though currently limited in their reporting, are largely positive. 85% of those surveyed by Deloitte said that RPA exceeded their expectations for improvement in the areas of accuracy, speed, flexibility, and compliance. 86% of those surveyed indicated high levels of satisfaction with improvements to productivity. Financially speaking, 61% were happy with the level of cost reduction brought about by RPA usage.
Development of analytics capabilities, a known valuable feature of RPA, will continue to inform internal process improvement and cost reduction initiatives. 17% of survey respondents classified expansion of analytics as a top initiative for the coming year, up from 6% last year. Additionally, one can infer that the noticeable absence of bottom-line impacts reporting will be addressed as these organizations' analytical capabilities are expanded in the coming years.
Scaling Roadblocks
Despite this positive light, the numbers indicate that only 3% of those who responded to Deloitte's survey has managed to scale the technology to over 50 robots. This and other information in the report supports recommendations for a path forward:
Secure Needed Buy-in
Planning, configuration, and deployment of RPA requires time, during which business requirements and interacting technologies can change. In addition, IT groups may have difficulty prioritizing RPA over more pressing issues: only 31% of survey respondents said IT was supportive of the RPA implementation. Forming a committee of stakeholders that includes members from all affected business and operational units, IT personnel, and managers and team leaders, will help ensure leadership buy-in and funding allocations are secured.
Understand Processes and overcome complexity
RPA operates within strict rules, but if the processes that govern those rules are ill-defined or overly complex, those issues will be magnified in the robots created in service of them. Complexity is costly and disruptive, but humans possess the flexibility and cognitive abilities to compensate, often implementing exceptions to rules for the sake of keeping the work flowing. Robots, not so much. Implementing RPA presents organizations with an opportunity to understand and re-think their processes and re-design them to be leaner and more agile.
Adopt an enterprise-wide scope
64% of respondents currently using RPA report having an enterprise-wide or strategic approach to its implementation. This means breaking out of functional silos and evaluating RPA's benefits across the board. A more global mindset is valuable to building quality, scalable architecture for the new digital workforce, and can help avoid the pitfalls of scope creep and rework.
Change Management and transformation
Whether partnering with an outside firm or undertaking the endeavor solely in-house, implementing RPA requires a change in mindset for the entire institution. Understanding the lasting impacts of RPA on the humans who will interact with it, and forming a communication and training plan to help them adapt, is imperative. Through that process, there is an opportunity to influence prevailing attitudes toward how RPA will reshape how the business operates. Rather than treat RPA implementation like an experiment, embrace it as a means for growing leaner, and for improving quality of life on the job.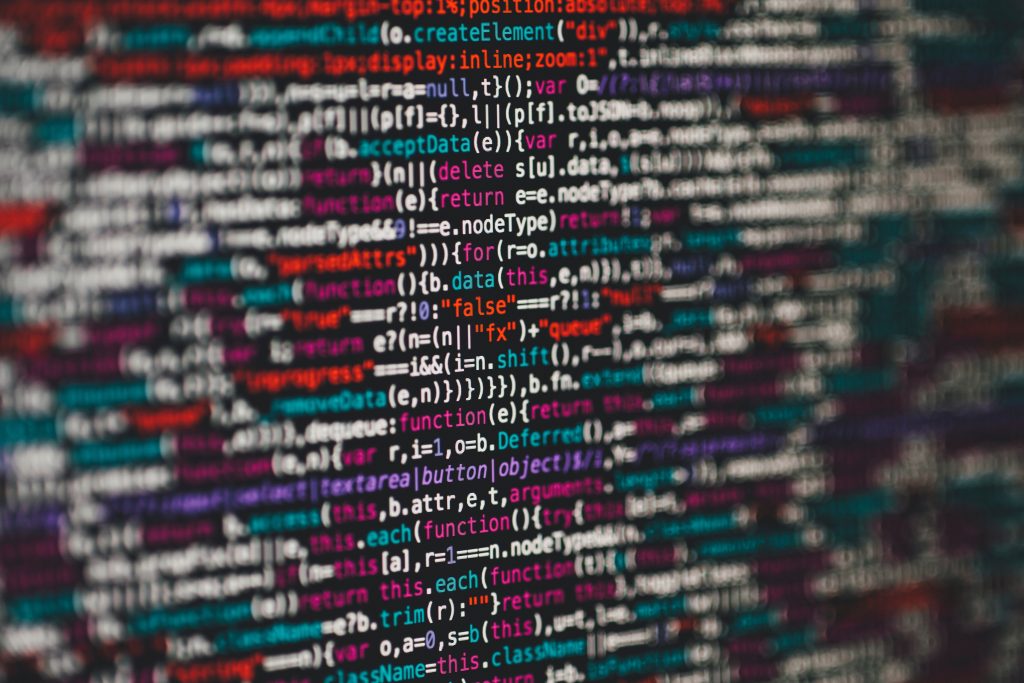 RPA's Future
With titans like Deutsche Bank, AT&T, Ernst & Young, Vanguard, Walgreens, Walmart, Anthem, and American Express Global Business Travel already using RPA, it's safe to say the technology is poised for the level of global adoption Deloitte predicts. Adoption, however, only is the first step. There remain vast opportunities for companies to learn how to effectively deploy and integrate robots throughout the enterprise, and how to help humans embrace a beneficial technology that apparently still draws a fair amount of skepticism. The organizations that figure out the formula will enjoy a significant competitive advantage