Today, we're going to take a look at Allen-Bradley's popular CompactLogix and ControlLogix processor lines.
Continue reading "Comparing CompactLogix and ControlLogix Processors"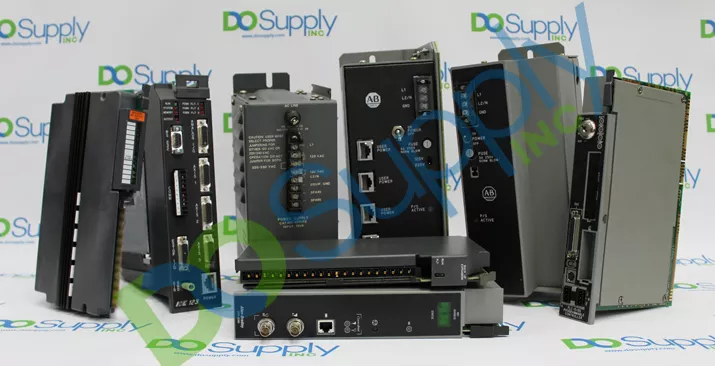 In June 2017, the Allen-Bradley Programmable Logic Controller PLC-5 platform was discontinued by Rockwell Automation after more than 30 years of existence. Here, we take a look at this revolutionary piece of automation equipment.
The electric motor represents a crucial part of any electrical drive system. Without the electrical motor, the whole system wouldn't function. However, in order to work properly, even the most advanced motor needs some kind of controller. Usually, system designers and engineers take advantage of a VFD (Variable Frequency Drive). Choosing and purchasing the right VFD for your system can be a daunting task. You need to take into an account all the different variables and features of your chosen VFD to make it work properly.
To make your decision easier, we prepared a special buyer's guide for the right variable frequency drive. We're going to give you some general tips on what to look for when buying, in order to make the buying process a bit less time-consuming.