MSR vs GSR Safety Relays – Old School vs. New School Safety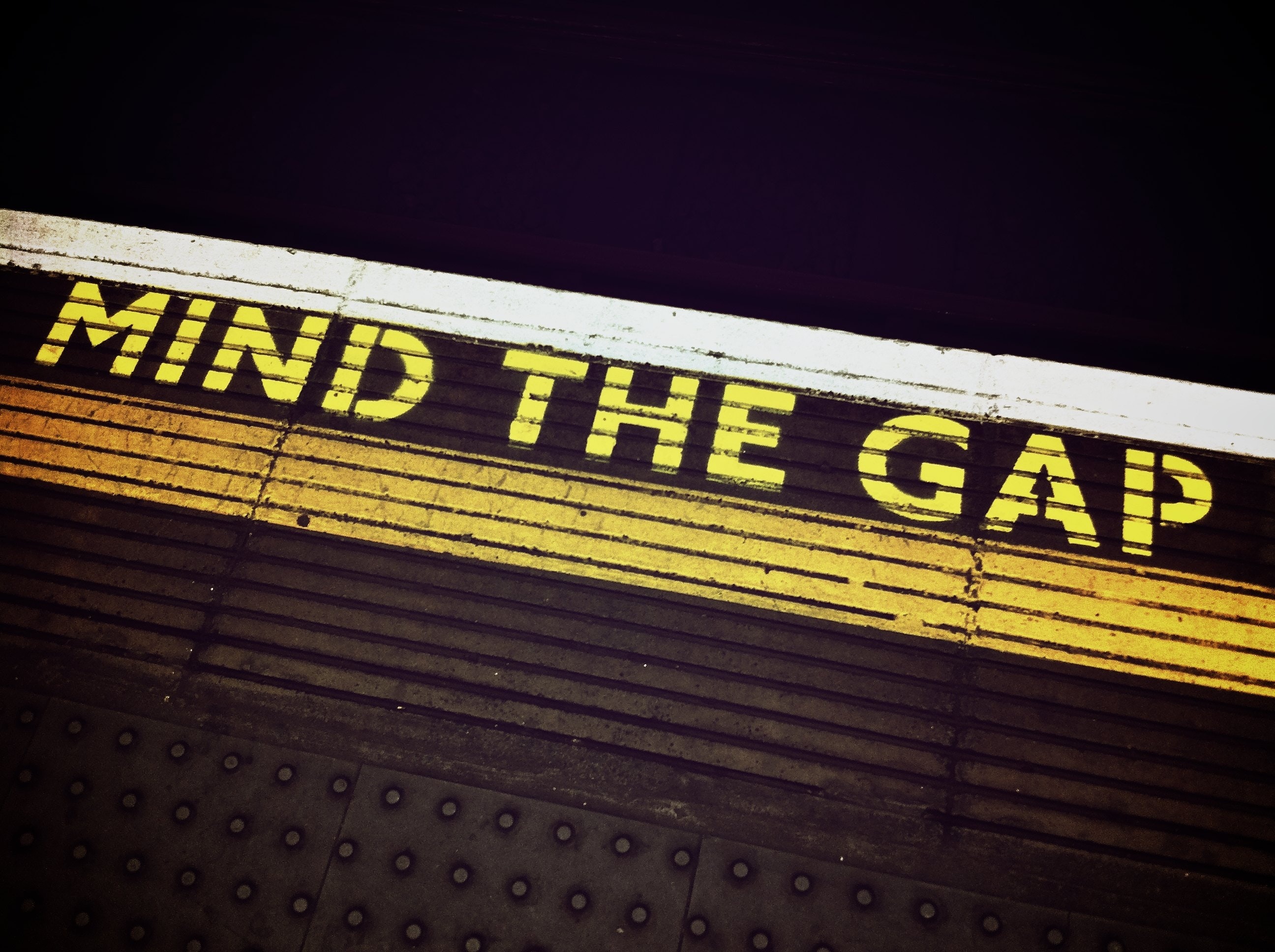 In the world of machine safety, most people think about the things that are out in the open – guards, emergency stops, light curtains, etc. The most important components are usually out of sight, however. Safety relays (really small safety controllers today) are the brains of the safety system. Whether they're yellow, red, or gray, the safety relay is the component that controls how the safety system works, and is part of what makes the system certified to protect people and equipment. In the past few years, advances in technology have allowed for great improvements in these components, and new lines of safety relays are being rolled out by all manufacturers. If you're looking at installing or replacing an existing safety relay, these new components are definitely worth a look.
One important note to start this conversation, we're talking about safety. If you're not talking to an expert about what you're doing, then you're doing it wrong already. Even if you're just going to verify that the one-for-one swap of components is the correct move, involve a safety engineer in the discussion. That little bit of extra effort can be the difference between paying for a consultation by an engineer or by a doctor, and the people who are being protected are worth it.
Allen Bradley is one of the leaders in machine safety components, and you'll find their red safety relays throughout your facility. The original Minotaur line of safety relays (MSR) is being replaced with the new Guardmaster line (GSR). The one thing that will remain the same is the pretty red color, otherwise the changes are significant although for the most part transparent.
First, some safety philosophy. The tenets of functional safety revolve around reliability. Diversity of components, utilizing different technologies to prevent common failure modes, is one method of improving reliability. This can be done through using solid state and electro-mechanical devices in the same circuit (same function, done different ways – different failure modes) or through utilizing different properties of the circuit (sensing for voltage versus current, etc.) Redundancy of components, through use of multiple sensors for one function or dual channel components, prevents an unsafe failure of one sensor or channel from creating an unsafe condition in the safety circuit. Diagnostics are checks that can be either automatically or manually performed to ensure that the safety circuit is operating correctly, and these can be either incorporated into components or performed through testing. Depending on the risk involved in the system, the level of reliability of your safety circuit needs to be rated such that you feel comfortable that someone won't get hurt on the machine.
The first big change are the new GSR relays can do more functions with less versions of components. So, instead of having 10 different safety relays on your shelf for 10 different applications, you'll have 4 new safety relays. This is helpful when you want to stock replacements for rapid repairs, but don't want to put your entire operating budget into procuring spares. The new components do require some thought on installation though, as the GSR relays work differently than the MSR relays.
Beyond the reduction in part numbers due to improved flexibility of the relays, there are some significant technical improvements. Use of pulse encoded input channels, electronic configurable logic, and single-wire-safety outputs are huge improvements over the old technologies, although moving to them can cause some frustration for those not familiar with them (hence, the experts.)
MSR relays that utilize dual channel inputs (you should be using dual channel inputs) have one input channel that is "hot" and one that is "common". This setup is used to provide diversity and some diagnostics in the system (the hot channel looks for voltage, the common channel looks for current). It also provides a great deal of frustration to technicians when troubleshooting. GSR relays utilize new technology that puts a pulsed voltage on each channel, improving diagnostics and reducing issues when installing and troubleshooting. The new technology pulses the A channel and B channel sequentially, allowing the controller to detect cross-channel shorts, open circuits, and overriding voltages (the infamous "jumper"), preventing an unsafe failure from being undetected in many more instances (undetected unsafe failures are not good. It's ok if you know the brakes are bad in the car, because you won't drive it. It's not ok to find out when you're coming up on a hairpin turn on that cliffside road.) One of the benefits to this new technology beyond the improved diagnostics is that it reduces and streamlines the required wiring. Previous versions of safety relays tended to have numerous jumpers between terminals to set up the proper circuits. Now, the "A" channel starts at the "A" source and ends at the "A" input, and the "B" channel starts at the "B" source and ends at the "B" input. Looking at the new wiring, the inputs and outputs become very intuitive. There is one challenge to the new relays, and that is moving from an old relay to a new one. Because the old relay used "hot" and "common" technology, the re-wiring can be tricky. It can be done however, and with a little help from someone familiar with the components (safety expert) it's a pretty straightforward changeover.
The GSR relays find their new flexibility through configurable logic. Each of the relays has a dial on the front of it, allowing for the installer to select how the relay will operate. Once you've determined the correct operating mode for the correct relay for your system (hopefully with the help of a safety expert) the procedure for configuring is very simple, although it seems to be the most confused part of the circuit setup. The directions for configuring the relay's logic are on the installation instructions included with the relay, but if you have questions a safety expert can walk you through the procedure. If it's your first time configuring one, having a safety expert walk you through the procedure and the indications might be the extra peace of mind you need when dealing with safety circuits.
Finally, the new GSR relays offer single-wire-safety control, which allows safety relays to be interconnected or cascaded much more easily than previous versions. Previous versions of safety relays required some interesting wiring if you wanted to create safety zones, or master/slave setups. The wiring could begin to look like someone dropped a bowl of spaghetti into a box of hangars if the circuits started getting complex. The new GSR relays use a pulsed safety signal over a single wire to coordinate relay operations, allowing each relay to control their individual functions while providing master/slave or zone functionality with minimal complications and minimal wiring (and no cascading outputs or any of the other creative means of interconnecting safety relays.)
When it comes to safety, I've seen everything from scary to amazing and the entire spectrum between. With the new technologies being incorporated, safety – and more importantly Functional Safety – can be easily incorporated into your facilities and can be used to not only keep your personnel and machinery safe but also improve your production. With a little help from an expert, that safety upgrade you've been looking at doing can be easily within reach. When you're ready to take the jump, a Safety Expert or Functional Safety Engineer can help you find the best fit and give you a system that will benefit your workers and your bottom line.

Have a suggestion for products we should compare? Leave a comment below, or send us a message on Facebook, Twitter or LinkedIn.
https://www.facebook.com/DoSupplyCompany
https://twitter.com/DoSupplyCompany
https://www.linkedin.com/company/dosupply-inc