MicroBlog: What does the 'X' in my Catalog Number mean?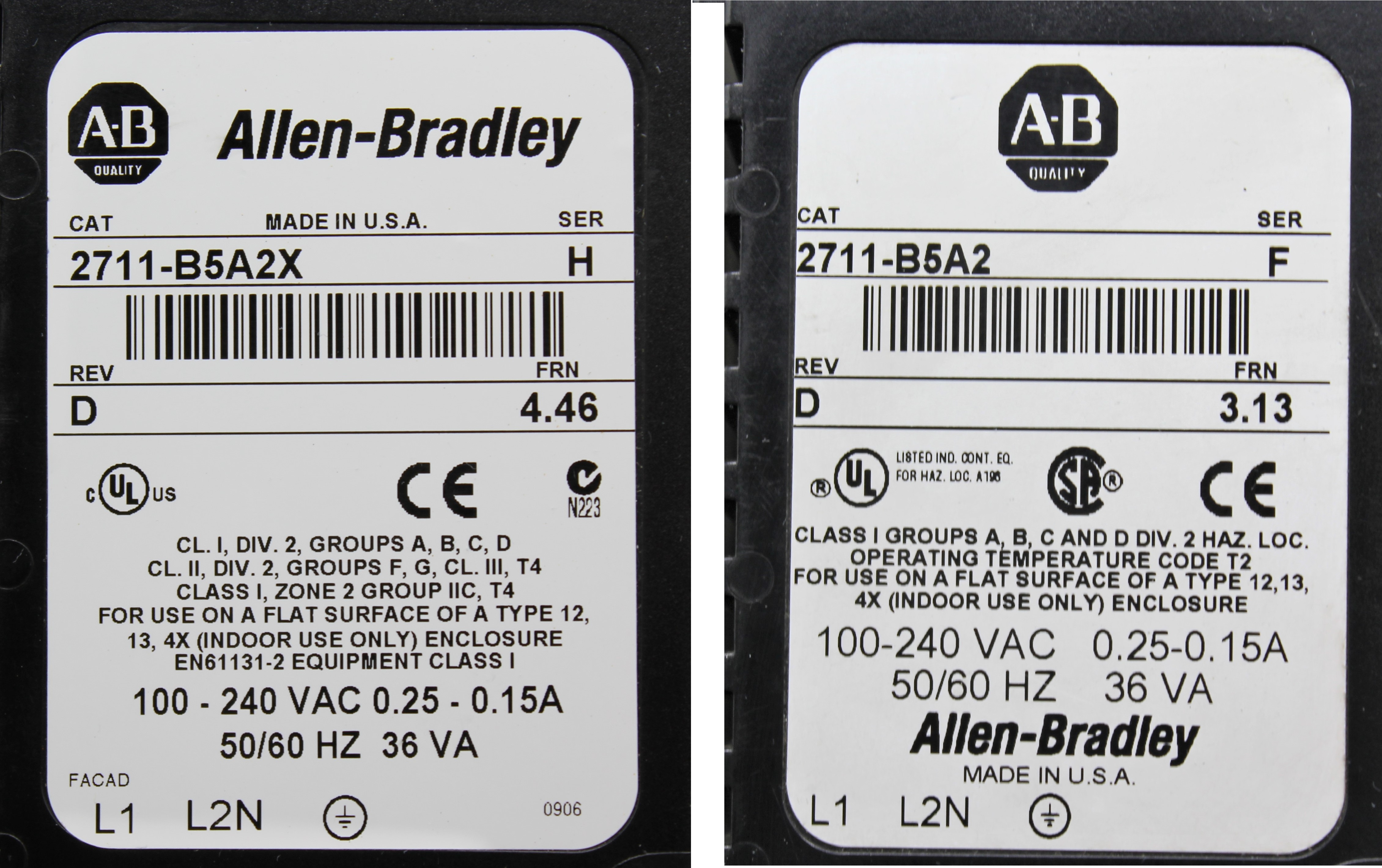 When working with Allen Bradley products, you may occasionally run across a catalog number that matches one with which you are familiar, except for one seemingly out-of-place letter: an extra 'X' at the end.
Seeing an unexpected letter in your part's catalog number may come as a shock, but in this case it is nothing to worry about. The extra 'X' simply indicates that the part was remanufactured by the factory to fix some defect.
Parts with an extra 'X' ending their catalog number can be used in exactly the same way, and have all the same features and functionality you would expect from a refurbished unit without the extra letter.
Note: Some Allen Bradley products have catalog numbers which naturally end in an "X". These catalog numbers are usually found on servo drives, where the "X" stands for "Indexing" and is a normal part of the catalog number. In such cases, the "X" does not indicate a remanufactured product.
Have a question about Allen Bradley products? Our MicroBlog series wants to answer them! Leave a comment below, or send us a message on Facebook, Twitter or LinkedIn.
https://www.facebook.com/DoSupplyCompany
https://twitter.com/DoSupplyCompany
https://www.linkedin.com/company/dosupply-inc