What is the Future of Automated Manufacturing?
Manufacturers have traditionally been at the forefront of technological developments, adopting new practices and technologies to cut down production times, costs, and waste since the early 1900's. Recent developments in AI, machine learning, connection to the IoT, and blockchain, are already being incorporated into manufacturing businesses. Smart manufacturing is becoming more and more common as it grows through the adoption of sensors throughout production lines and the increased connectivity of machines and systems; it could be said that manufacturing is entering a new golden era of automation. Below is an examination of some of the technology that is changing manufacturing and an examination of how linking these improvements in technology together can further advance the automation of business practices.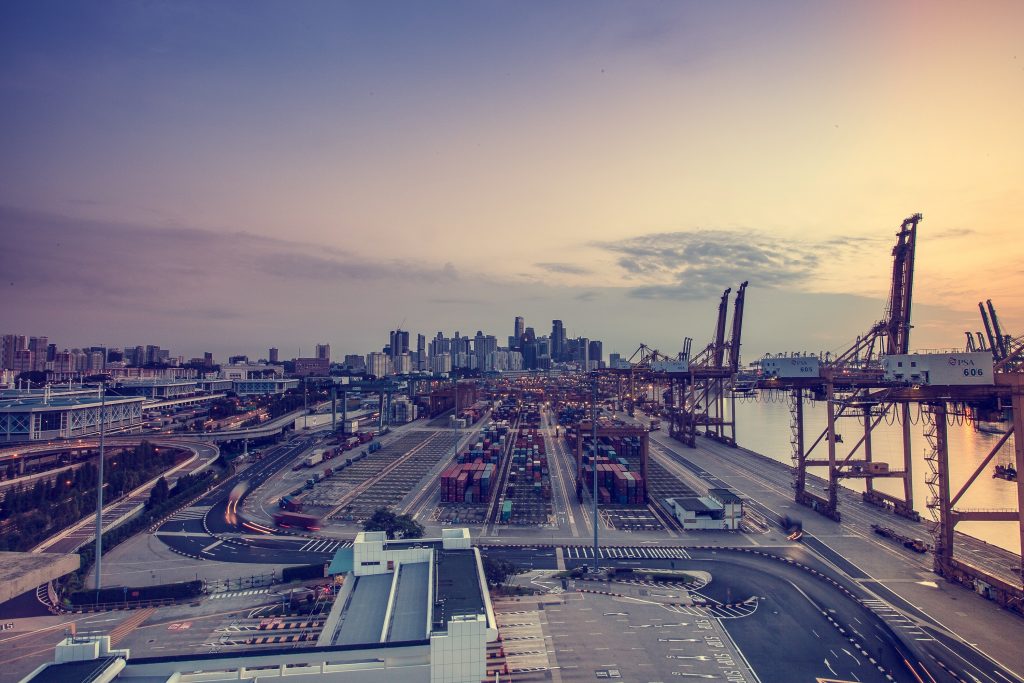 AI in Manufacturing
Many larger manufacturers have been developing AI (Artificial Intelligence) systems that aid robot learning, monitor all parts of the manufacturing process to detect inefficiencies and problems before they surface, and even enable the mass customization of products, enabling production as a service. These developments allow businesses to capture and analyze larger amounts of data to make more effective decisions in real-time and create their products more efficiently and with less human intervention.
Siemens used AI to focus on a more holistic approach to manufacturing processes; by creating monitors and sensors for every part of the production process, their AI system continuously learns about the production processes and is able to optimize conditions to improve results along with improving the upkeep of the machinery used. This very same technology has been used to create a system called Click2Make which gives businesses a full understanding of their resources and which moves toward highly adaptable robots so that mass customization is within reach. The idea is to enable external businesses to submit a design to the system and manufacturing facilities with the required capabilities to place bids for their production and automatically develop appropriate plans in real-time for the originators.
Manufacturing IoT – Industry 4.0
Much has been said about the Internet of Things (IoT) for manufacturing, and we've even written about it in past articles. The IoT is improving efficiency and productivity as well as enabling further automation of multiple business processes.
For example, Siemens' facility in Amberg, Germany has incorporated IoT devices in around 75% of their production methods. Roughly 1,000 sensors and controllers throughout the production process enable the machines and computers to autonomously manage most of the assembly. Thanks to unique product codes, parts on the production line are able to "communicate" manufacturing information to the machines and instruct them on the next steps. This degree of automation of the production process enables simpler IT control and significantly lower failure rates. Human employee's tasks are now focused on the maintenance and supervision of technology assets along with the handling of unanticipated incidences.
While the IoT is improving processes and automation by allowing machines and businesses to share information with each other, security remains an issue for many. The technical intricacy of identifying, connecting, securing, and overseeing a huge number of machines presents a real challenge for the fabric that underpins the internet of things.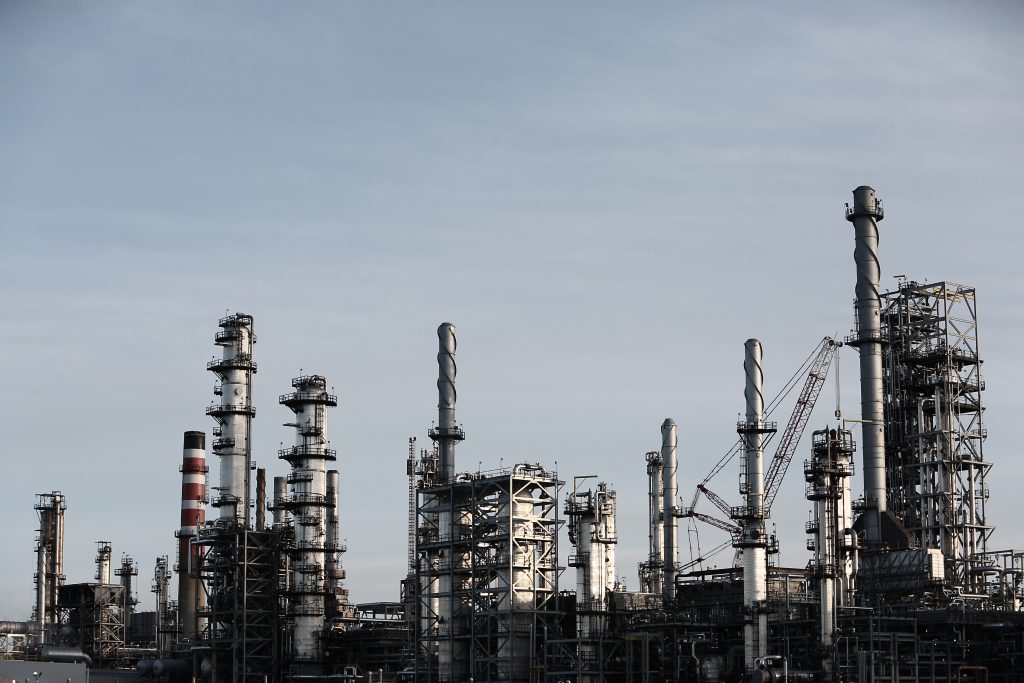 Blockchain for Manufacturing
Some of the difficulties presented by the adoption of automatic processes in manufacturing could be answered by blockchain technologies and smart contracts. This decentralized, tamper-proof digital database of transactions can enhance the security of IoT systems and trusts between businesses.  In the area of intellectual property (IP), blockchain smart contracts could be used as a digital vault to protect, secure the value, and provide an indelible register of IP for manufacturers at little or no cost. If manufacturers were to implement blockchain technology for patents, with the rules clearly defined and protected in a smart contract, it could potentially transform the entire IP registration process with speed, process efficiency, and transparency. Agency, legal and coordination work, and costs could be eliminated or at the very least drastically reduced. What's more, the traceability and the visibility of the modifications and updates could be automated because of the structure of blockchain.
Conceivably, this indelible digital record for tracking details like IP ownership and derivative work could be managed with a smart contract that is configured to forward payments to the IP owner every time it is used. Contracts and records can also be designed to address privacy issues –content can be completely transparent to someone like a regulatory agency, but transactions between designated parties in the blockchain kept secret and made unavailable to third parties.
Within the next ten years, the real-time visibility of just what materials have arrived, where they have arrived, who has handled them, and where they came from is likely to be recorded on a blockchain. Some of the few major benefits of this process are outlined here:
A reduction in fraud and errors
Reduction in time that products spend in transit
Improvements in inventory management
Lowered waste product
Lowered costs
Enhanced security
Increased efficiency
Elimination of the need for 3rd-party verification
Easier access management.
IBM and Maersk – the global transportation giant, is developing a way for blockchain technology to manage and track tens of millions of shipping containers across the world through the complete digitization of their supply chain processes. Their solution is based on Hyperledger blockchain infrastructure, and it enables the real-time exchange of original supply chain events and documents, connecting an agreed number of parties including shippers, freight forwarders, ocean carriers, ports, and customs authorities. This method will give each participant end-to-end visibility based on their level of permission but will not allow unauthorized personnel to modify, delete, or append any of the records without the consensus of the other users on the network.
Blockchain enables smart contracts to allow files to automatically negotiate the terms and conditions, like the price and delivery date of the product without the need for a middleman to determine it.  Smart contracts can also automatically locate the best manufacturer with criteria like the resource availability, price, quality, and the location. There is real potential for this particular use of smart contracts to reduce, if not completely negate, the need for human middle management employees to handle this process. Instead, smart contracts can automatically negotiate the payment terms and other conditions.
While AI and the IoT are creating opportunities for advanced automation and smarter ways of working, blockchain has the potential to be the 'glue' that holds these systems together, enhancing the security of a connected ecosystem and automating the transactions between businesses and machines and even negotiations between parties. Through a combination of the above-outlined technologies, manufacturing's reliance on human labor can be reduced, workforces can be pared back, and machines can be utilized to their fullest potential, bringing about a very different picture of the sector from what we see today.